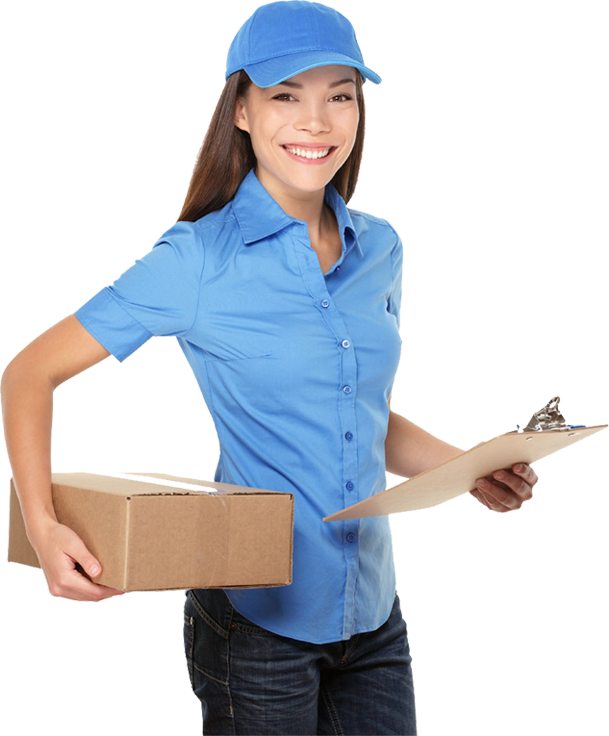 Classik International specialize in Buying from India, Procuring and  Sourcing… from Anything to Everything with an expertise in body suits for pets, T-shirts for Kids & Adults, traditional furniture, fruits and vegetables to containers for the same and many other products.
Why Our Customers Choose Us!

Financial benefits
Financial benefits to the parent company, in terms of profitability.

Competitive prices
Competitive prices to keep our buyer ahead of competition

No communication barriers
Elimination of any language and cultural barriers

Easy Access
Easy access to the manufacturer's in India

Trust
Reliable, Committed and Trusted

Value of time
Timely delivery

Transparency
Transparent in dealings

Flexibility
Customization/ Flexibility to the buyer